Lyndsey Hill, Teacher/Coach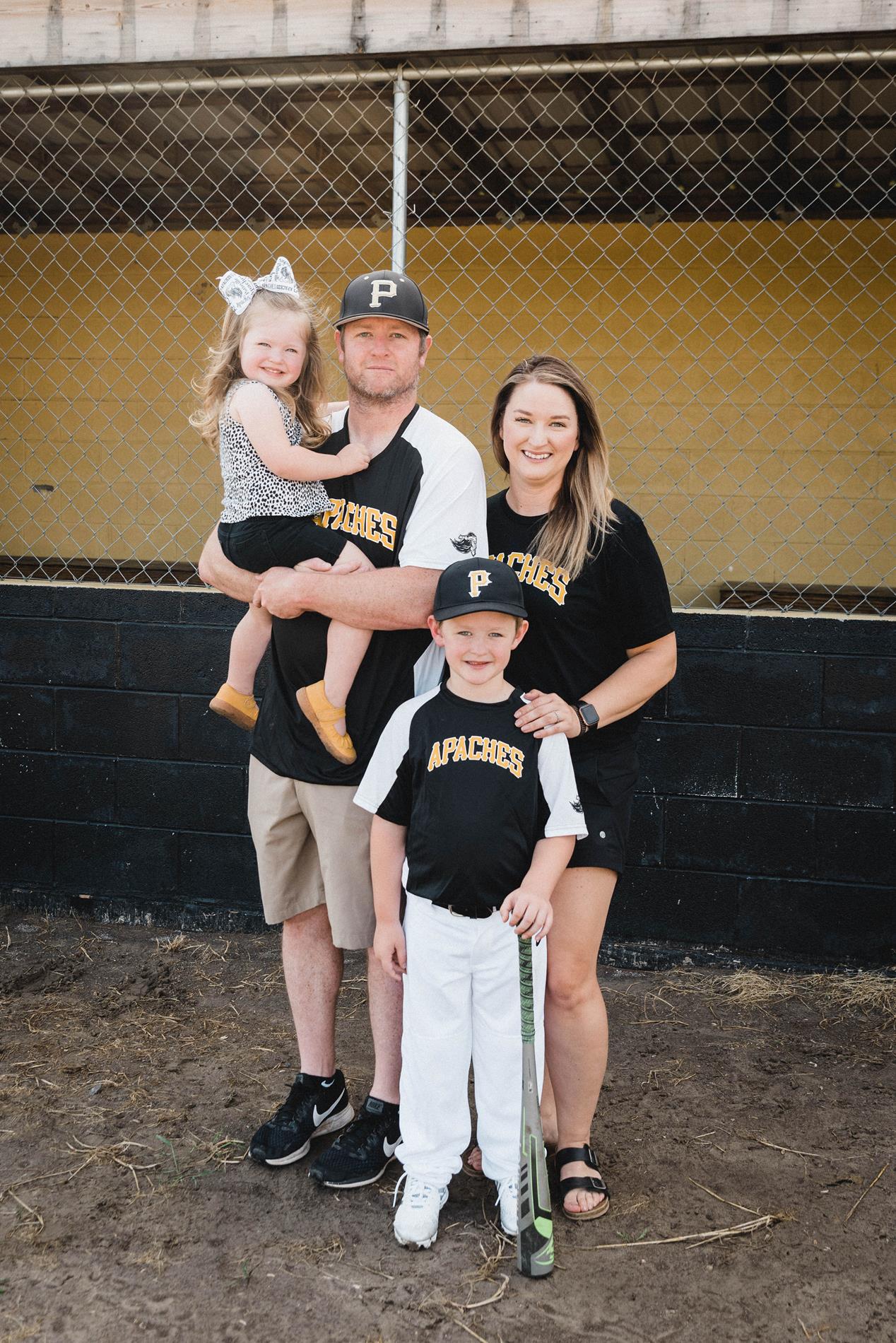 7th Grade Science, PreAP 7th Grade Science
Head Tennis Coach
Head Softball Coach
This is my 11th year teaching science
Married 9 years to my husband, Garrett.
We have 2 kids: Cash (7) and Blake (4)
I love: Sweet Tea, Dr. Pepper, Music, Softball, Game nights, the color purple, candles, and all chocolate candy!

The best way to reach me is by email!
lyndsey.hill@pottsvilleschools.org
If you would like to meet in person or talk on the phone, my prep period is from 2:35-3:20 each day. Please contact me a day in advance to set up a meeting!