Courses Taught:
7th Grade - Math / Science / World Geography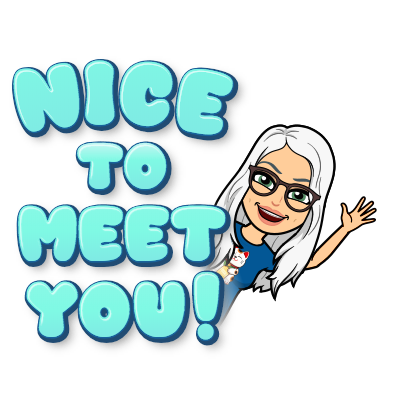 Hello and welcome to Pottsville Junior High! My name is Jenece Clark and I will be one of your child's 7th grade teachers this year. My schedule this year will be a mix of 3 of the 4 core contents. I will be teaching sections of Math, Science, and World Geography this year, so I am looking forward to a great and varied year!
This will be my tenth year at Pottsville Jr High. I received my Bachelor and my first Masters Degrees from Arkansas Tech and I am currently working on my second Masters from Arkansas State University. I live here in Pottsville with my husband, Robert. Robert and I have six children, who have all attended and graduated from Pottsville, and we have seven wonderful grandsons, Zaiden, Landon, Tavin, Cason, Wyatt, Michael, and Owen. We now have 4 granddaughters Zahra, Raelynn, Brooklyn, and Ruby. We have our 12th grandchild coming in November (it's a girl)!

I am looking forward to a wonderful year with you and your child!